Let's talk about your weapon of choice... I'll list mine in a minute, but before that here are a couple of cards.
Digital Kit: Golden Afternoon by Mandabean
Cardstock
Stamp: Happy Girls by Hero Arts (CG167)
Ink: Archival Ink
Watercolor pencils
Digital Kit: Your Love Is My Drug by MandaBean
Kraft cardstock
Stamp: Happy Girls by Hero Arts (CG167)
Ink: Archival Ink
Watercolor pencils
Yes, now let's talk about MY weapon of choice hehe. I've been doing hybrid crafting for over two years, but I'm also a pretty frugal crafter. So I don't have a lot of nifty tools. I've only been stamping for a few months and I've been really attracted to a lot of tools and accessories, but that'll have to wait as I'm saving up to get those things one by one. For now I just hoard those stamps to build my collection ;p When I do hybrid crafting I would rely on my trusty computer and printer of  course, and I'll list other things too that I use when I craft. Here they are.
Printers:
I have two types of printer and I use them according to my crafting needs.
This is my trusty A3 inkjet printer and I've had it for years since I did my graphics schooling a few years back. It's got great printing and color qualities and I love its borderless printing function even up to A3 size!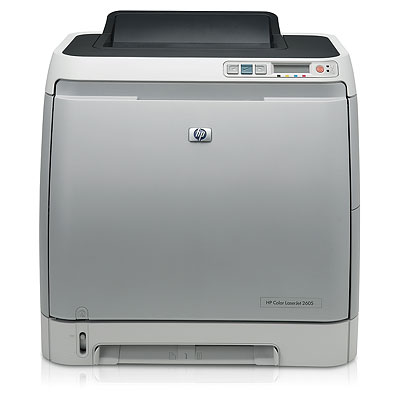 I am so in love with this color laser printer! The colors are bright and the printing cycle is pretty great. The only downside is that the cartridge is expensive (but when you count the price per page it is pretty economical!) although I only change it once every 1.5 years or so. I love the automatic duplex function so that I can print on both sides without having to feed the paper back in one by one. I use this for my patterned papers thesedays and also to print digital stamps.
Cutting Tools:
I so wish I can have a scoring board and paper trimmers, but since I'm pretty frugal I use my trusty heavy duty cutter from Kenko, guillotine cutter (to cut my A4 papers into A5 and my A3 into A4), and my scissors.
Our Cutter Bee® Spring Action Scissors
This one's my absolute fave scissors, I love the micro-tip so that I can smoothly cut any curvy and difficult shapes like buttaaaahhhh! hehe.
Adhesives:
For adhesives I am also frugal, meaning that if I can get quality products locally then I will. Like my trusty foam tape, I get them directly from a shop in Pasar Cikini who happens to produce their own foam tapes. Very good quality and peels/sticks very easily! I also use the local double sided tape as they're pretty durable.
Here's my choice for permanent glue… It's not messy sticks pretty nicely and durable though if I want to stick a sturdier card/paper I would still use the double sided tape.
Okay there you go…. My basic go-to goodies when I craft. See you soon and thanks for visiting!